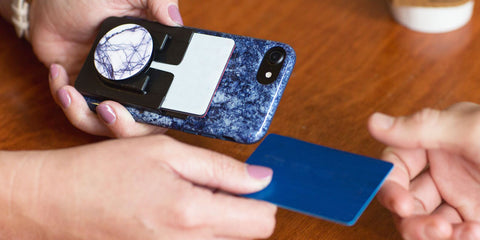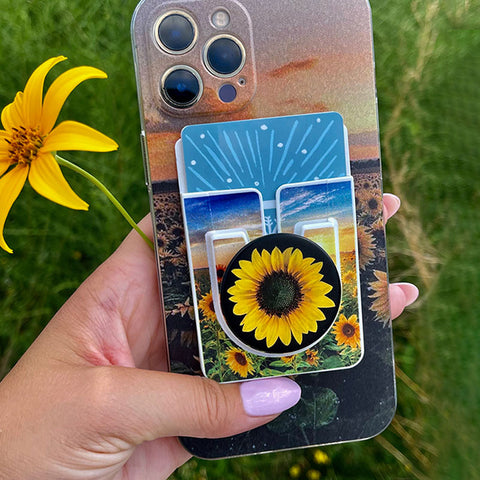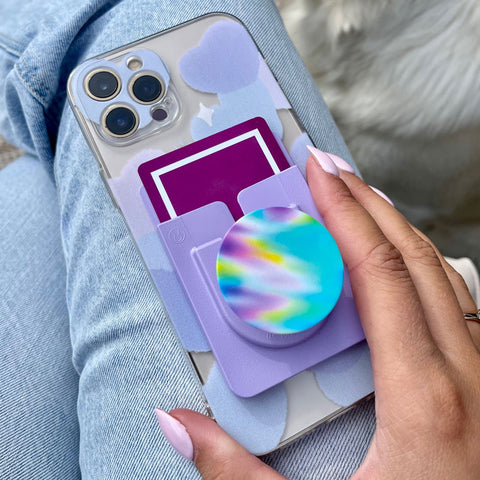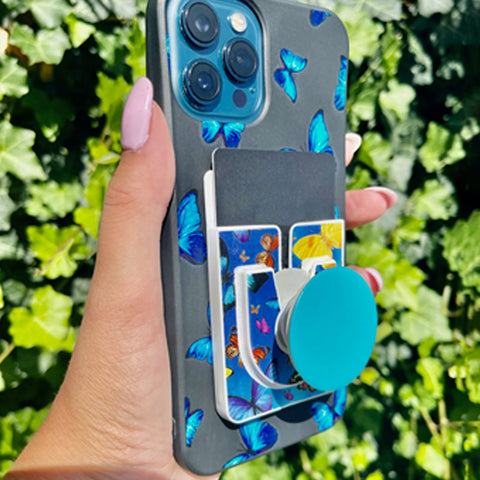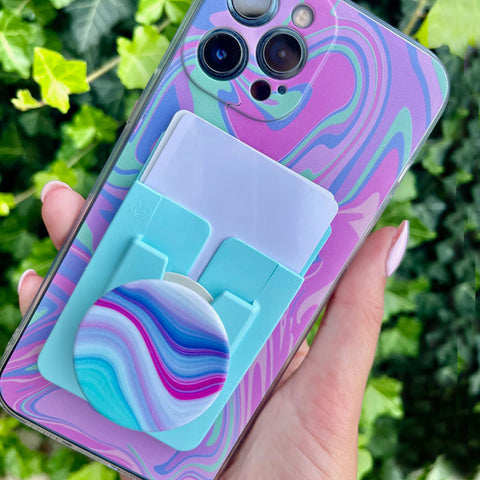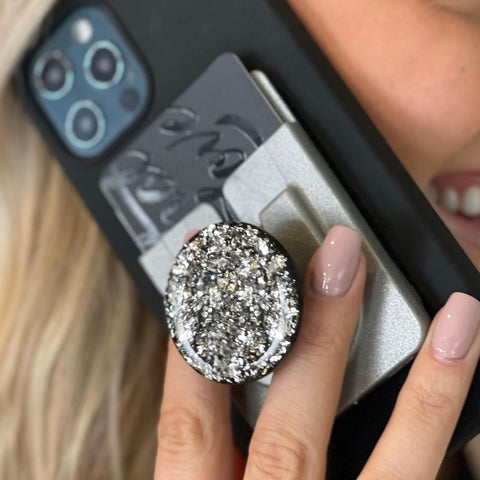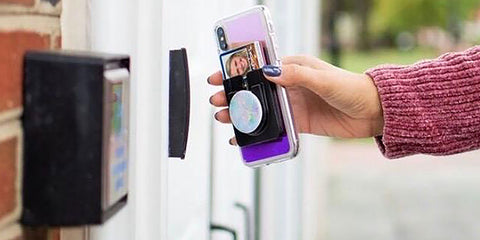 EVERYTHING YOU HAVE BEEN LOOKING FOR IN ONE!
SECURELY HOLDS 1, 2 OR 3 CARDS WHILE ENJOYING THE BENEFITS OF A PHONE GRIP
FUN, TRENDY COLORS FOR YOUR STYLE
WE LOVE DOING CUSTOM IMPRINTING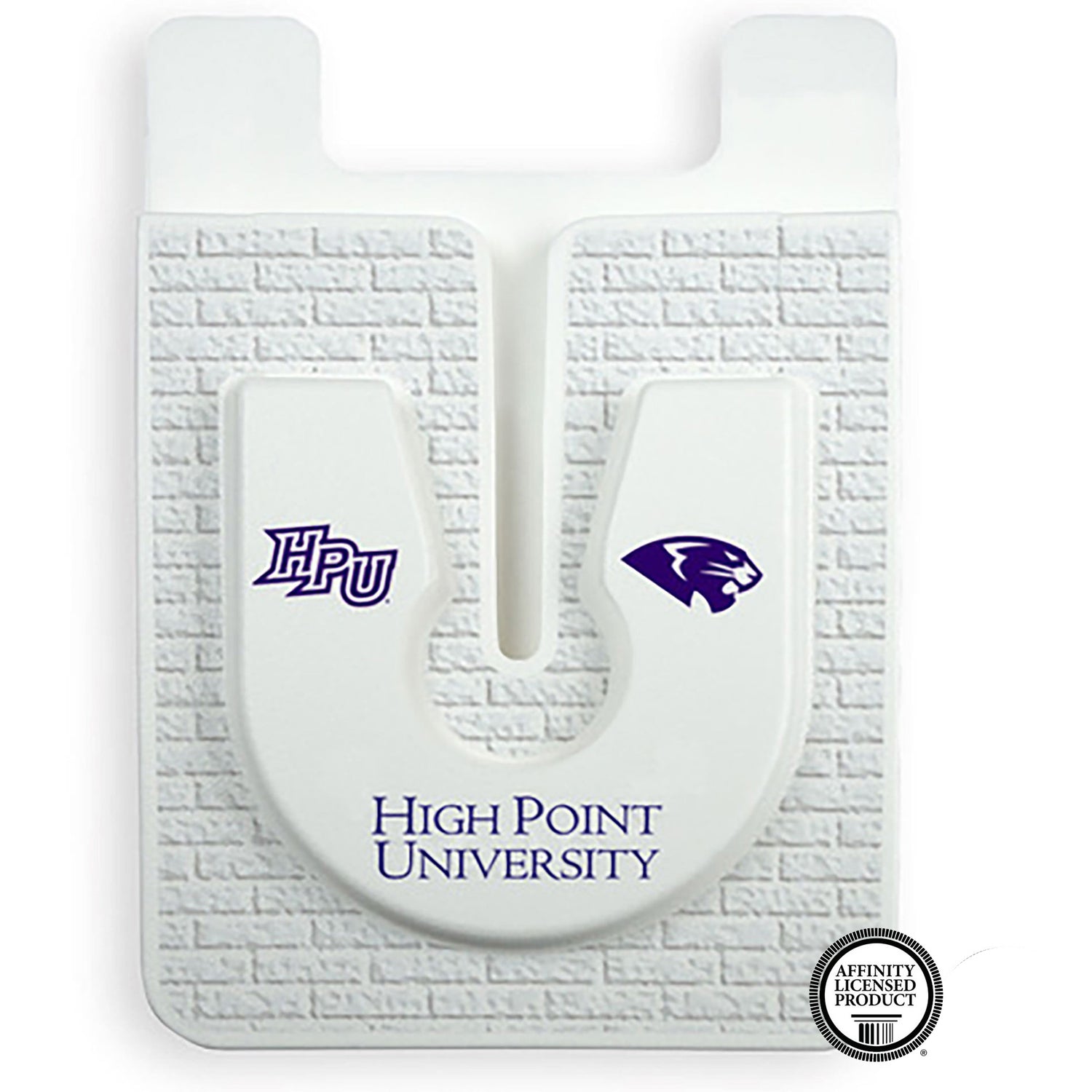 High Point University Lock-It™
SHOP NOW
Want to customize your Lock-It™ for your business, organization or event?
We love doing custom work and helping customers bring their ideas to life. 
Let's put something really cool together for you! Send us an email at sales@lockitofficial.com and let's talk!